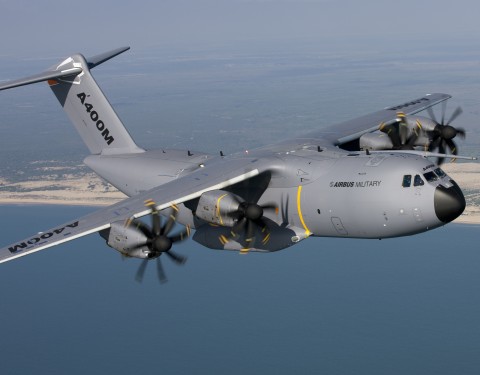 KEYNOTE SPEAKER NOVEMBER 18TH
Profile: Hector Climent
Dr. Héctor Climent will be our Keynote Speaker with the lecture "Impacts Technology on Fixed Wing Aircraft. Recent Progress, Current Challenges and Future Trends – An Industrial Perspective"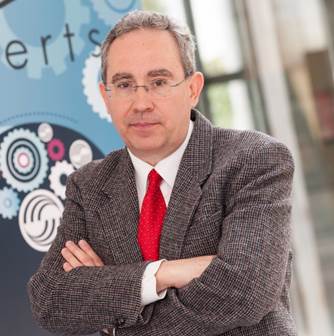 Dr. Climent is Head of Structural Dynamics & Aeroelasticity at Airbus DS Military Transport Aircraft.
Dr. Climent's expertise include structural dynamics & aeroelasticity, including aircraft dynamic loads (landing, taxi, gust, turbulence, buffet), aeroelasticity (flutter, control efficiency, divergence, GVT, FVT), impacts (crashworthiness, ditching, bird strike, vulnerability), environmental vibration and interior noise.
Dr. Climent has  taken part in many national and international research projects including ten EU funded projects. He has presented more than 70 papers at international journals and conferences and is a member of the scientific committee of the IFASD conference  (International Forum of Aeroelasticity and Structural Dynamics) , and he is section editor of the ASD Journal (Journal of Aeroelasticity and Structural Dynamics). Aditionally, since 2013 he is professor of aeroelasticity at Madrid's Carlos III University.
He has taken part in the following development programs: 
Trainers: C-101.
Fighters: EF-2000 (subsonic and supersonic)
Airliners: Airbus A340 (HTP); MD-11 (HTP); A3XX
Freighters: Airbus A330 F
Small and medium military transports: C-212, CN-235, C-295
Heavy military transports: A400M
Business jets: DA Falcon 7X (HTP)
Air to Air Refuelling Tankers: A310 MRTT; A330 MRTT
Air to Air Refuelling Boom System
Unmanned Vehicles: ATLANTE
A graduate in Aeronautical Engineering from the Polytechnic University of Madrid (UPM) in 1982, Dr Climent joined the aeronautical company CASA in April 1984. He received his doctorate degree from UPM in 1995 with a PhD thesis on Structural Optimisation with Aeroelastic Constraints, that received that year's excellence award for a PhD thesis. Héctor Climent is fluent in Spanish, English and Valenciano – Valencia's local language.
Dr. Héctor Climent will be our Keynote Speaker on November 18th.
Visit the Technical Program 2015 page for full details