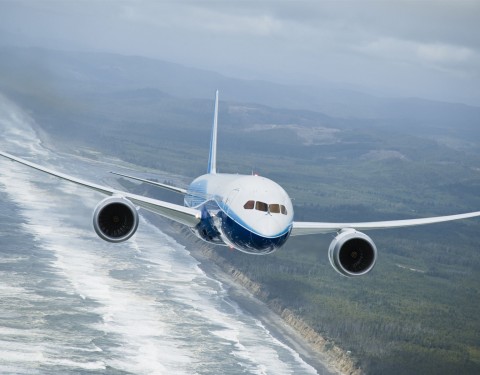 KEYNOTE SPEAKER NOVEMBER 17TH
Profile: Mostafa Rassaian
Dr. Mostafa Rassaian will be our Keynote Speaker with the lecture "Challenges of Progressive Damage Analysis in Simulation of Impact Dynamic Events".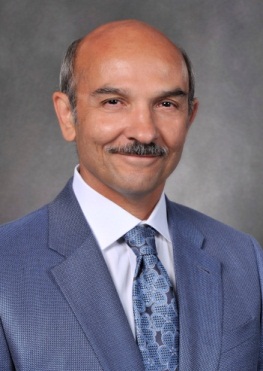 Dr. Mostafa Rassaian holds a PhD in Applied Mechanics from Illinois Institute of Technology in Chicago and is a Technical Fellow in Boeing Research & Technology, Structures Technology, specializing in Impact Dynamics. Since joining Boeing, Mostafa has been leading diverse simulation solutions in the areas of dynamic events covering bird strike, hail, live fire, ballistics, open fan blade-out, and crashworthiness.
Dr. Rassaian was the PI for the Crashworthiness Certification of 787 paving the way for future aircraft composite structures certification by analysis. He has applied this approach to evaluate the new structural design concepts of Automobili Lamborghini for side-pole impact for crashworthiness certification reducing car crash tests from 4 to 1.
Mostafa's computational structural mechanics expertise draws upon many different technical disciplines of nonlinear FEA and progressive damage modeling. He is currently leading the development of laminate optimization analysis capabilities for design of non-traditional composite laminates. His developed FE-based structure-acoustic analysis methods and tools have been deployed across Boeing enterprise and implemented in LS-DYNA.
He is the Founder of the Analytical Standardization for Energy Absorption of Composite and Co-Chair of the CMH-17 Working Group on Crashworthiness. He is a member of the AIAA Structures Technical Committee and an Associate Fellow of the AIAA and Affiliate Professor at the Department of Aeronautics and Astronautics of the University of Washington. He holds 22 patents, with 5 pending and has authored over 50 journals and conference papers.
Dr. Mostafa Rassaian will be our Keynote Speaker on November 17th.
Visit the Technical Program 2015 page for full details