JUNE 20-23, 2023
WICHITA, KANSAS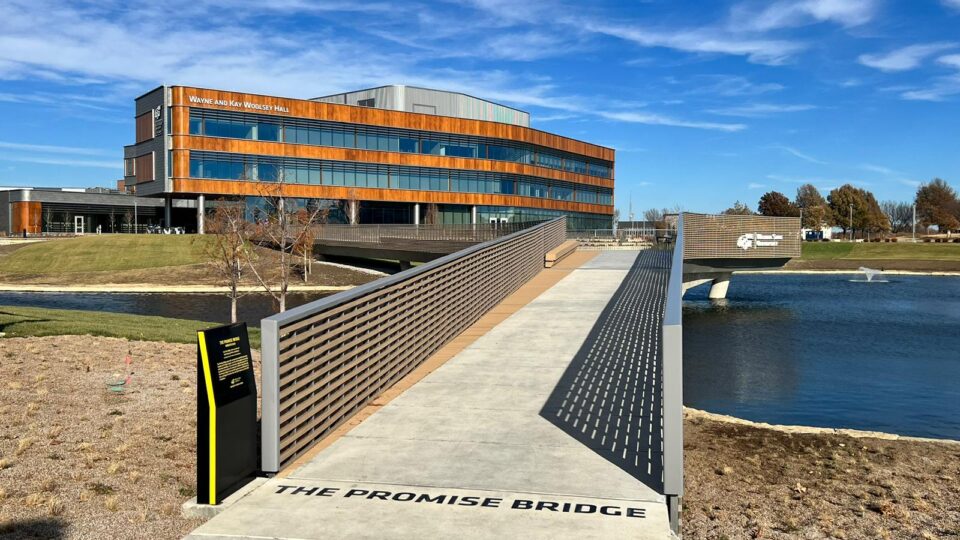 The fifth edition of the Aerospace Structural Impact Dynamics International Conference will take place in Wichita, Kansas, June 20-23, 2023. We encourage you (and your colleagues) to participate in this unique, global event. 
LATEST NEWS & UPDATES:
Our Conference Registration Portal Is Now Open:
Are you ready for ASIDIC 2023? Don't forget to register for the conference as soon as possible to take advantage of the early bird rate available until March 5th, 2023. Click here for information registration >>
Call for Papers:
The 2023 ASIDI Conference Call for Papers information is now available. Click here for more info>>
The conference will once again provide a forum for researchers, regulatory agencies and industry professionals to present and discuss the latest aerospace crashworthiness regulations, certification by analysis methods for aircraft  structures and interiors, bird strike, metallic & composite structures, impact dynamics, impact damage tolerance, UAS, computational and experimental techniques.
THE CONFERENCE IS TARGETED TOWARDS THE INTERESTS OF:
Regulatory Agencies
Research Institutions
Aerospace Manufacturers
Original Equipment Manufacturers (OEMs)
Software Developers
Innovative Engineering Technology Providers
If you have any questions, wish to discuss a proposal, or sponsorship opportunities please send us an email  here >>
CONFERENCE VENUE
ASIDIC 2023's Technical Presentations and Workshops will take place at the National Institute for Aviation Research (NIAR) at Wichita State University.
NIAR
1845 Fairmount St,
Wichita, KS 67260
Ph: (316) 978-6427
https://www.wichita.edu/industry_and_defense/NIAR/

The National Institute for Aviation Research (NIAR) was established at Wichita State University in 1985 in an effort to increase research and development capabilities, focused on the needs of Wichita's aviation industry.
Since then NIAR has expanded to multiple sites across the city. Known globally for its expertise in the most critical areas of aerospace R&D including composites and advanced materials, digital twin and advanced manufacturing technologies such as automated and additive manufacturing. NIAR provide's research, design, testing, certification and training to the aviation manufacturing industries and government agencies including the U.S. Department of Defense. NIAR has a $190 million annual budget, a staff of 1,000, and 1.6 million square feet of laboratory and office space in six locations across the city of Wichita.
If you have any questions regarding the upcoming conference, please contact us here >