Wichita's Aviation Heritage
Wichita – The Air Capital of the World
Unique among the industry, nowhere else will you find the concentration of top-name general aviation aircraft manufacturers co-located within such a tight geographic area – Wichita is proudly bound to aircraft and the aviation industry. Wichita has produced more airplanes than any other city on earth, hence it has been graced the title of "the Air Capital of the World" since the 1930's.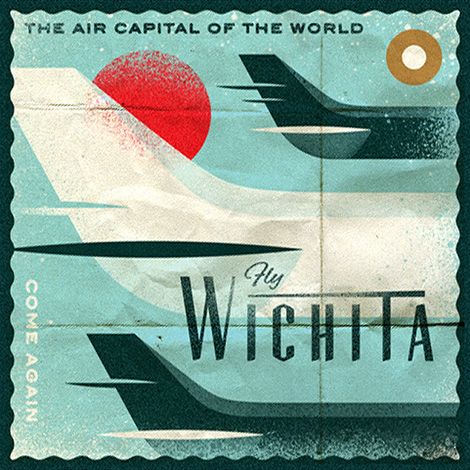 It is one of the world's most important centers for the manufacture and design of aircraft; specifically, to the production of light general aviation aircraft and business jets, as well as design and manufacture of all sorts of aerospace components.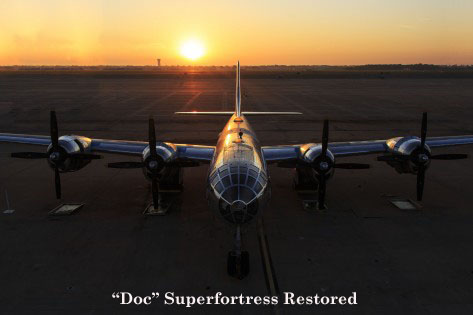 Wichita has been home to the Boeing Company, Cessna, Hawker Beechcraft, Bombardier Aerospace's Learjet, Spirit Aerosystems, and Airbus Engineering. These industry giants make it possible for Wichita to supply 50% of the world's general aviation aircraft.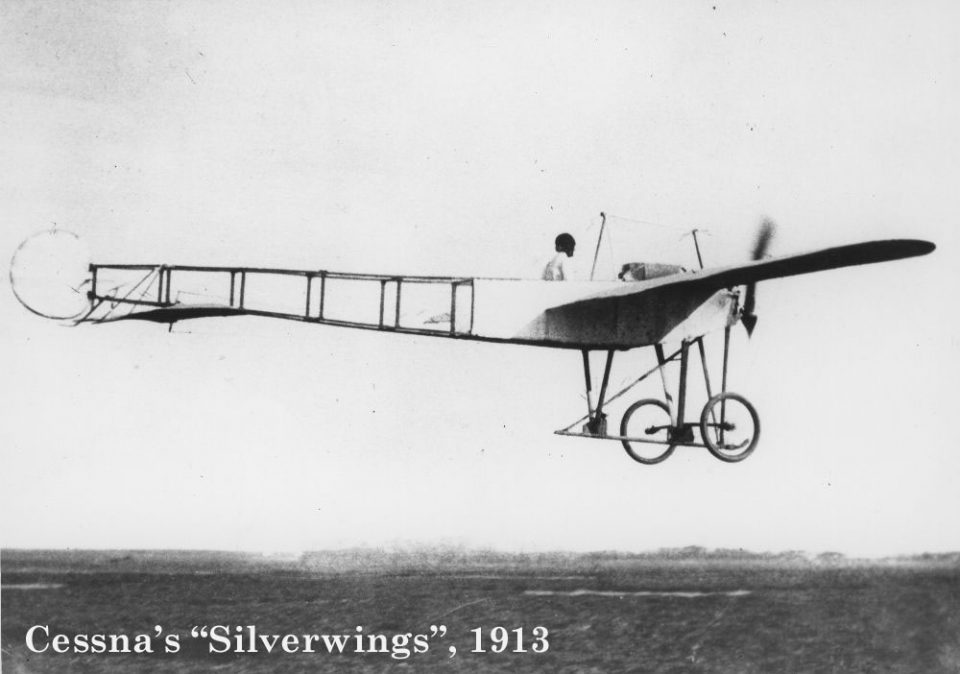 This incredible business journey has seen the Kansas aviation industry get it's start during the late 1800′s when imaginative but unworkable concepts were envisioned by dreamers and converted into reality as test aircraft by local blacksmiths. The flat lands and open prairie skies made Kansas the ideal place to fly planes, and Kansas saw its first successful aircraft across the Wichita skies in the early 1910's.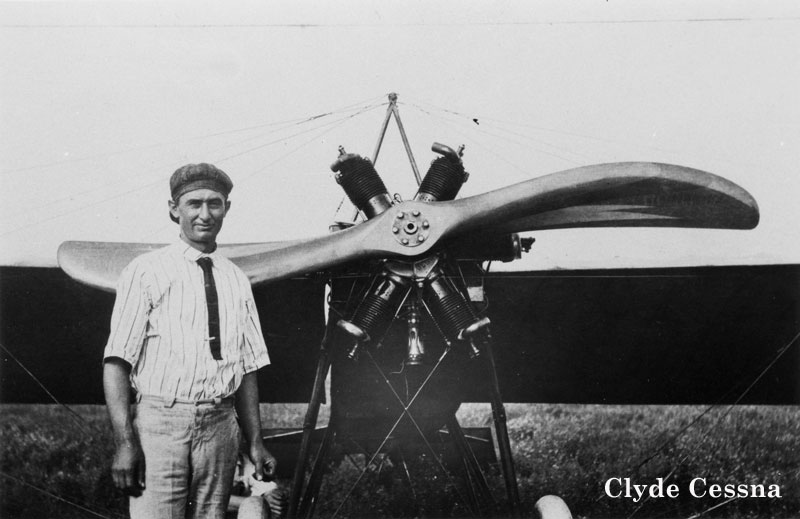 This relentless journey has seen Wichita become the proving grounds for such industry giants as Walter Beech, Clyde Cessna, Matty Laird, Bill Lear & Lloyd Stearman, just to name a few. Through the "Golden Age" of Barnstorming and Air-Racing, the Kansas aviation connection has always been at the forefront with such names as Amelia Earhart, Art Goebel, Frank Hawks, Benny Howard, and Blanche Noyes.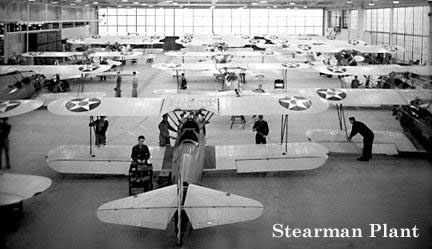 In the 1930's, Walter Beech and his wife Olive form Beech Aircraft Company. The first Beechcraft, the Model 17R Staggerwing, takes flight in November of that year.  The "world's most efficient airplane" (at the time), the Cessna Airmaster, originally the model c-134, began production in 1935.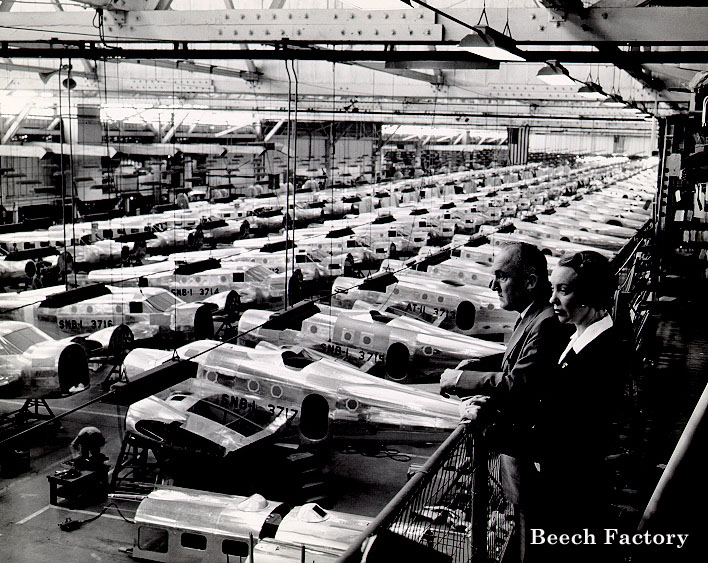 Kansas has also played a significant role as a key component in the "arsenal of democracy" building medium and heavy bombers in the heartland during the 20th. century war periods. World War II causes a boom in the Aviation industry as manufacturers step up production to meet the war efforts.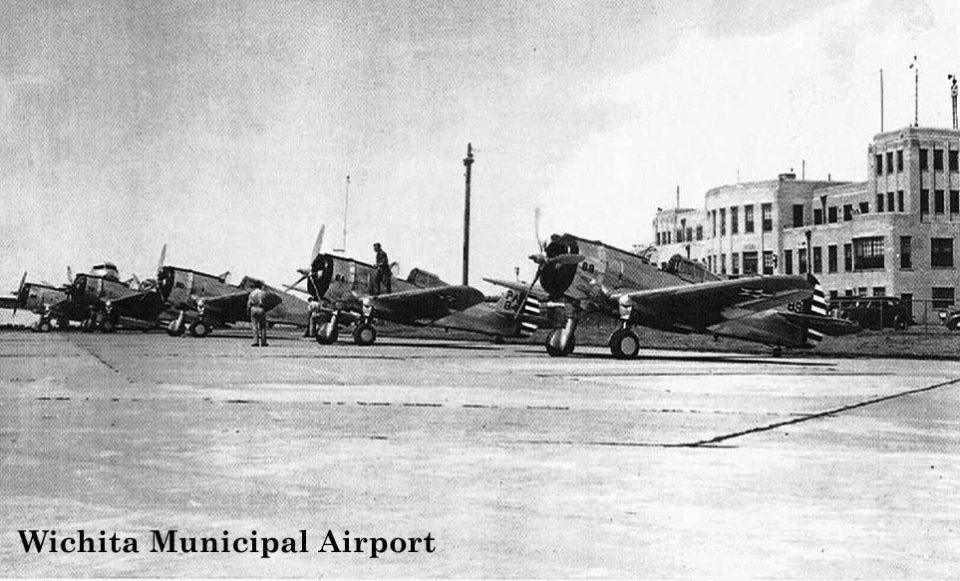 Tens of thousands of aircraft workers are employed in plants throughout the city of Wichita. Boeing built the B-29 bombers. Beech and Cessna built various military aircraft models, and many companies cooperatively produced gliders, components and the support infrastructure for the aircraft industry's needs.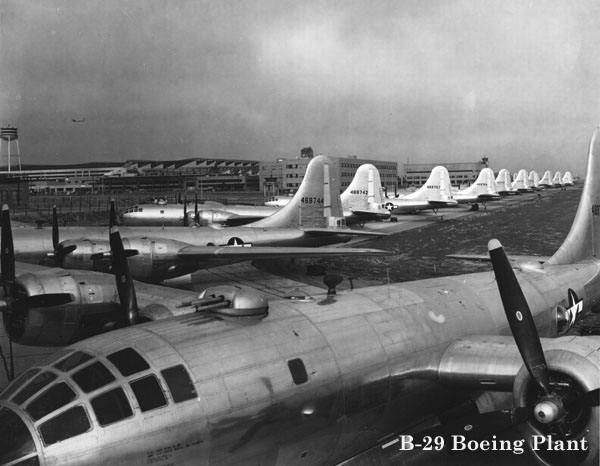 Beechcraft flew their first Bonanza in 1945, and Al Mooney re-entered the manufacturing scene with Charles Yankey to form Mooney Aircraft Inc. in 1946. A year later Boeing would begin its initial aerial refueling tests with their B-29's.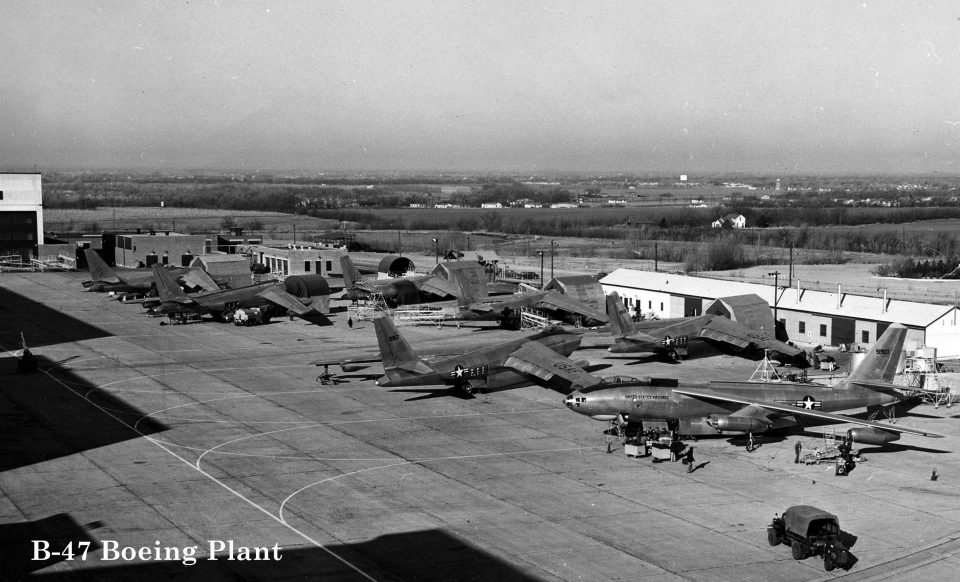 The Boeing B-47 rolls off the production line in 1951. This is the United States' first swept wing bomber. In January of this year, the United States Air Force announces plans to build a large air force base at what was then the Wichita Municipal Airport. They used the base for crew training on the B-47's. In 1954, Boeing began production of the B-52 Bombers, a model still flying active missions today.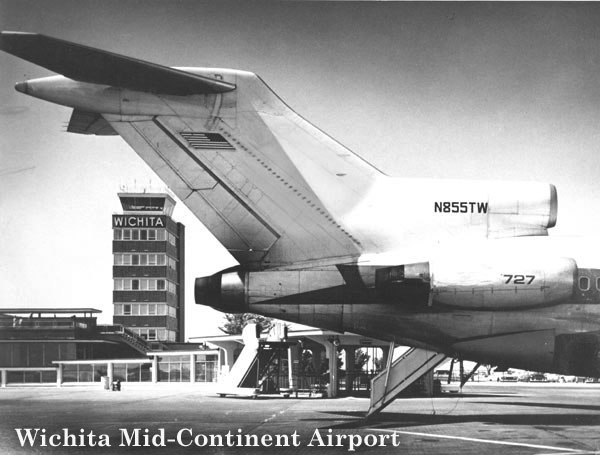 Cessna flew its first Model 172 in 1956. This plane would later go on to be the most produced plane in history with over 43,000 units produced; while William (Bill) Lear who came to Wichita to create Lear Jet Manufacturing had the first Learjet 23 come off the assembly line in late 1963.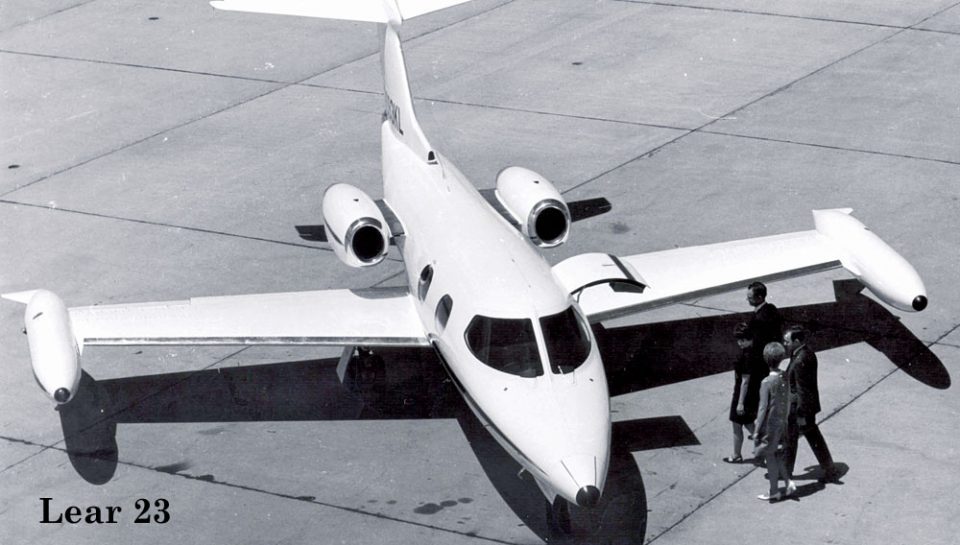 Military aviation has been a cornerstone of the city's history since 1921. For over half a century McConnell Air Force Base is a vital part of Wichita's airspace. From B-1's to KC-135 tankers, the skies of Wichita have always been habitual hosts to Air Force aircraft, always ready for duty.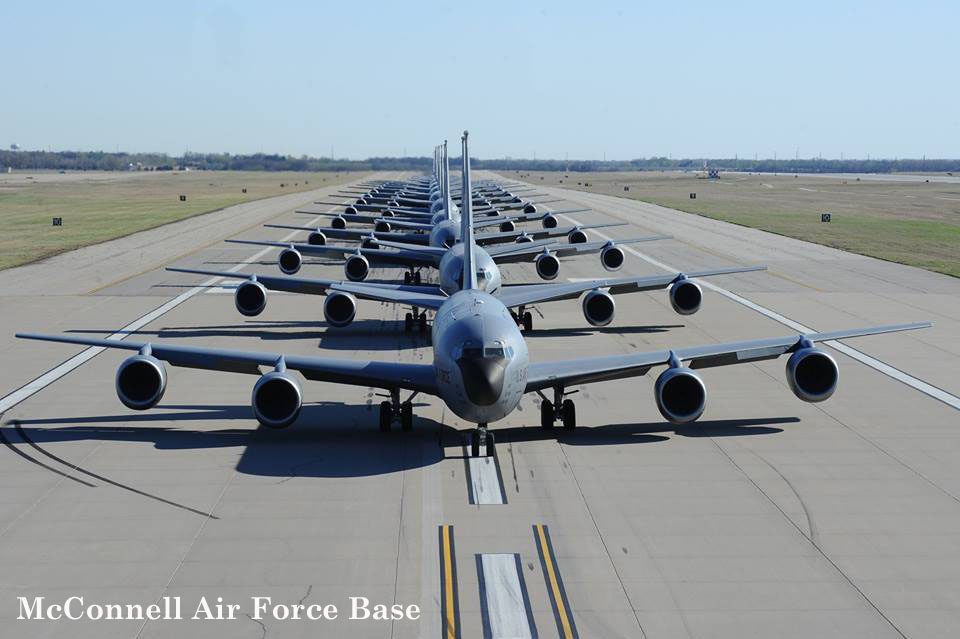 Spirit AeroSystems (formerly Boeing-Wichita's commercial aircraft factory) built 75% of each Boeing 737 (Boeing's most popular airliner), including the fuselage (main body) of the aircraft, as well major portions (including the front sections) of all other Boeing airliners.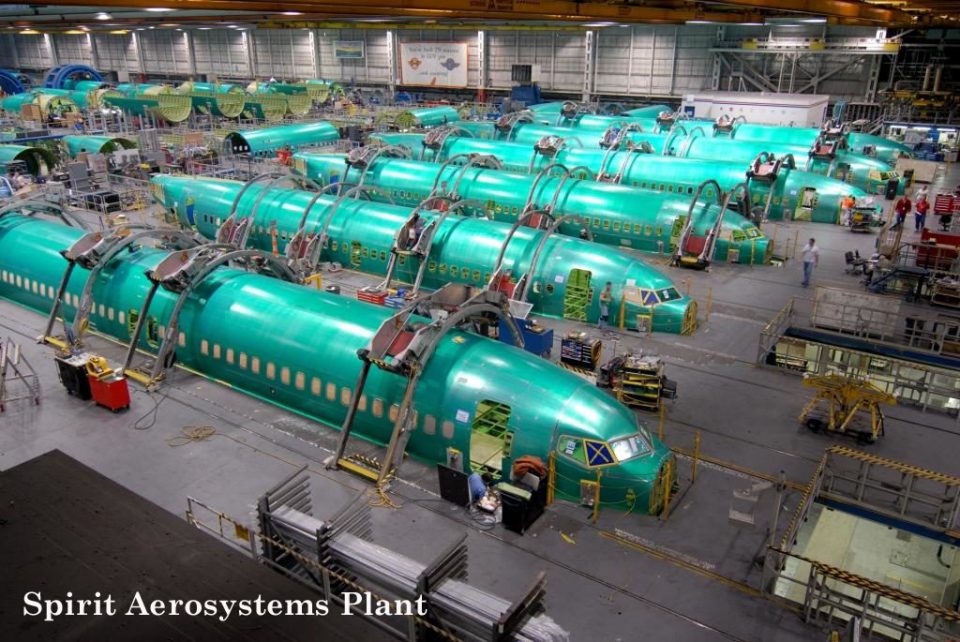 Bombardier Aerospace (world's third-largest jetliner manufacturer, and parent company of Wichita's Lear Jet), also has its global Flight Test Center here, to flight-test all of Bombardier's Canadian-built business and commercial aircraft designs.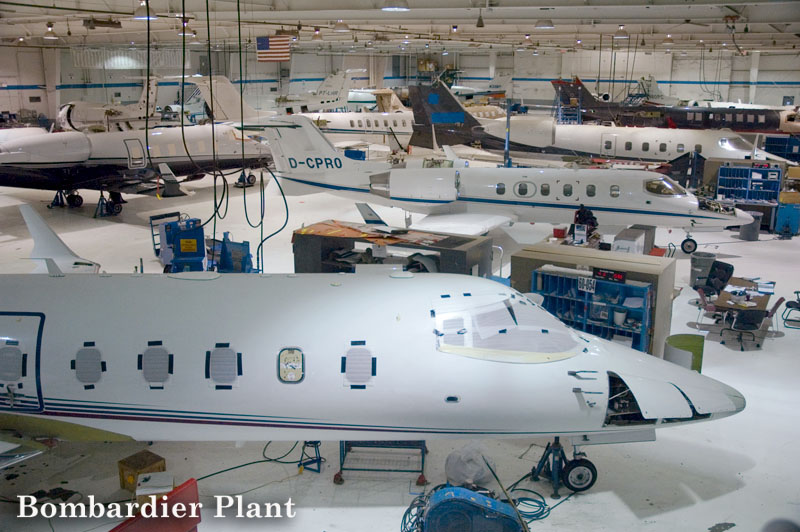 Textron Aviation was formed in March 2014 following the acquisition of Beech Holdings which included the Beechcraft and Hawker Aircraft businesses. The new business unit includes the Textron-owned Cessna. Textron Aviation now sells Beechcraft, Cessna, and Hawker branded aircraft.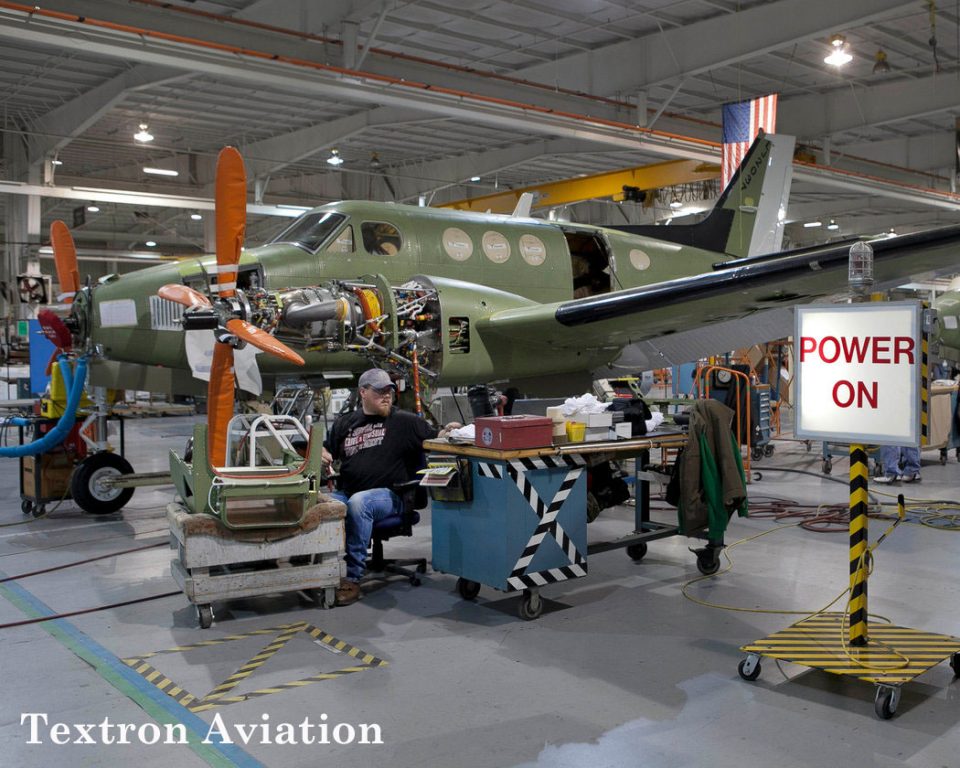 The National Institute for Aviation Research (NIAR) is a leading aerospace industry research facility. NIAR is located on the campus of Wichita State University; it was founded in 1985, and is the largest aerospace research and development academic institution in the nation. NIAR's 120,000 square foot facility houses 15 advanced research and testing labs.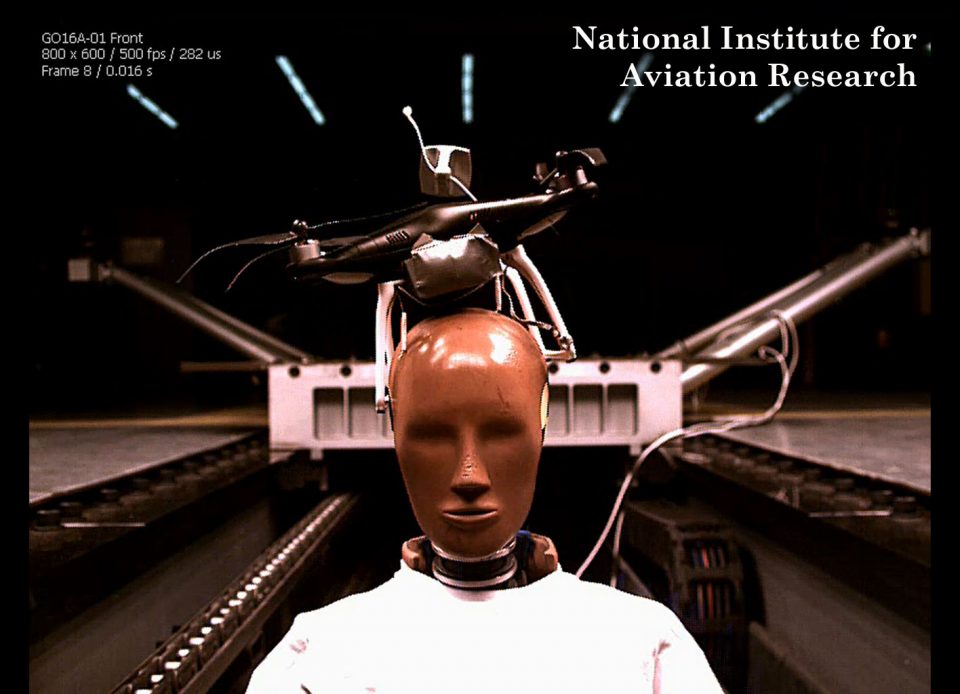 In order to assure a steady supply of qualified workers for the regional aerospace industry, Sedgwick County Technical Education and Training Authority developed the $50 million (224,000 square foot) National Center for Aviation Training. NCAT is a world-class aviation manufacturing training center on the grounds of Jabara Airport.  NCAT facilities allow realistic hands-on training on the latest aircraft manufacturing equipment, including a composites materials lab and an autoclave for heat-curing aviation plastics.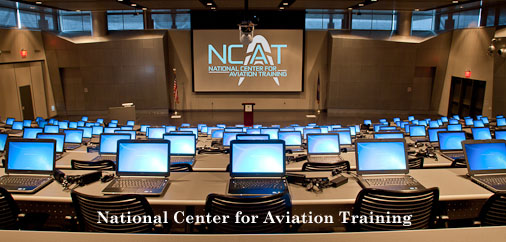 Today, Wichita remains an aviation hub with around 30 airfields (both public and private) in Sedgwick County, over 20,000 employees at the major aviation manufacturers,  and a new role in advanced engineering and design methodologies.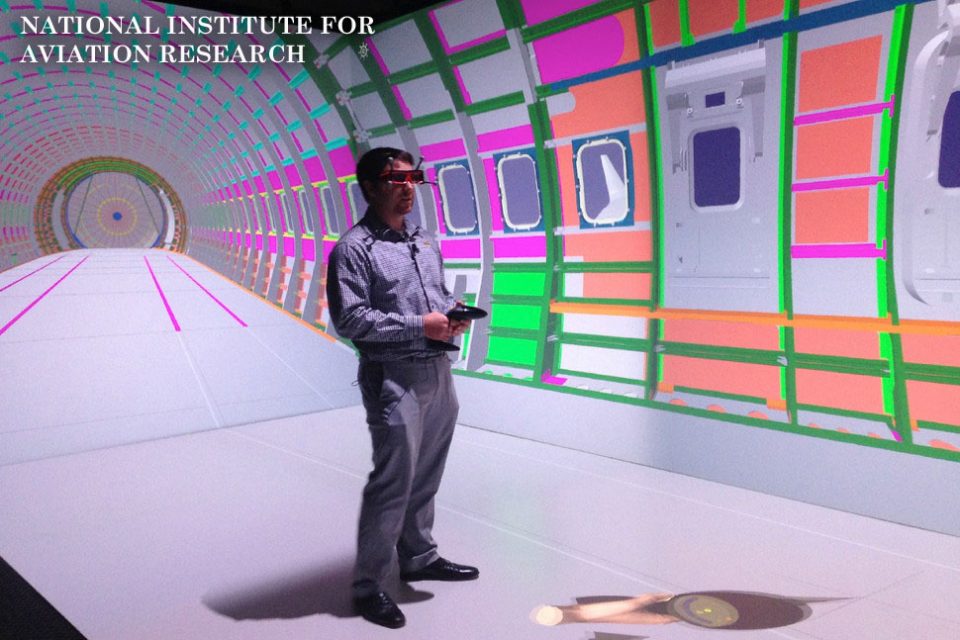 This honorable legacy is sustained to this day as new names emerge to carry on the tradition of aircraft that set the world standard for excellence in the aviation industry in this tenacious city well over 100 years ago.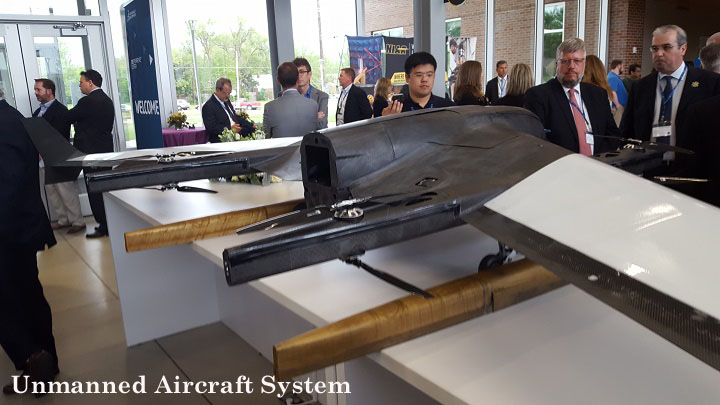 MORE INFORMATION:
Wichita Lodging and Travel Information