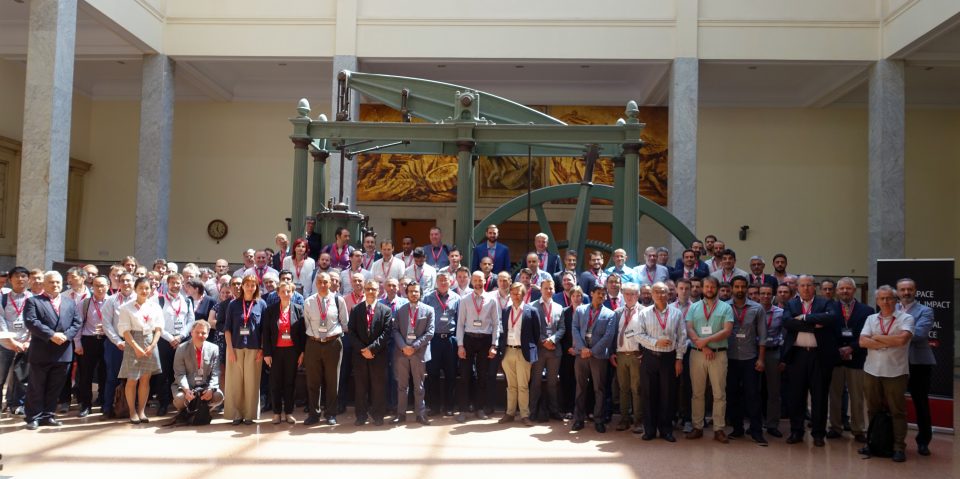 The fourth edition of the Aerospace Structural Impact Dynamics International Conference was held June 4-6, 2019 in Madrid, Spain with a total of 42 technical presentations, 3 keynote lectures and 2 technical workshops.
The conference in Spain turned out to be a very successful and productive gathering opportunity for the crashworthiness community. Special thanks to all who continue to support the conference, including presenters, attendees, exhibitors, conference committee members, keynote lecturers and session chairs.
143 attendees from 22 countries took part in this event, including representatives from government agencies, academic and research institutions and industry, including representatives from aircraft suppliers, aircraft OEM's, software suppliers, and more. Among these, the conference included representatives from 4 regulatory agencies, 49 aerospace companies, 16 universities, and 10 research institutions.
MORE HIGHLIGHTS:
ASIDIC 2019 PICTURE HIGHLIGHTS >>