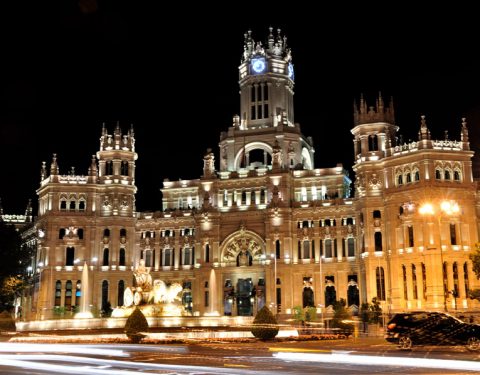 ASIDIC RETURNS TO SPAIN FOR THE 2019 EDITION OF THE CONFERENCE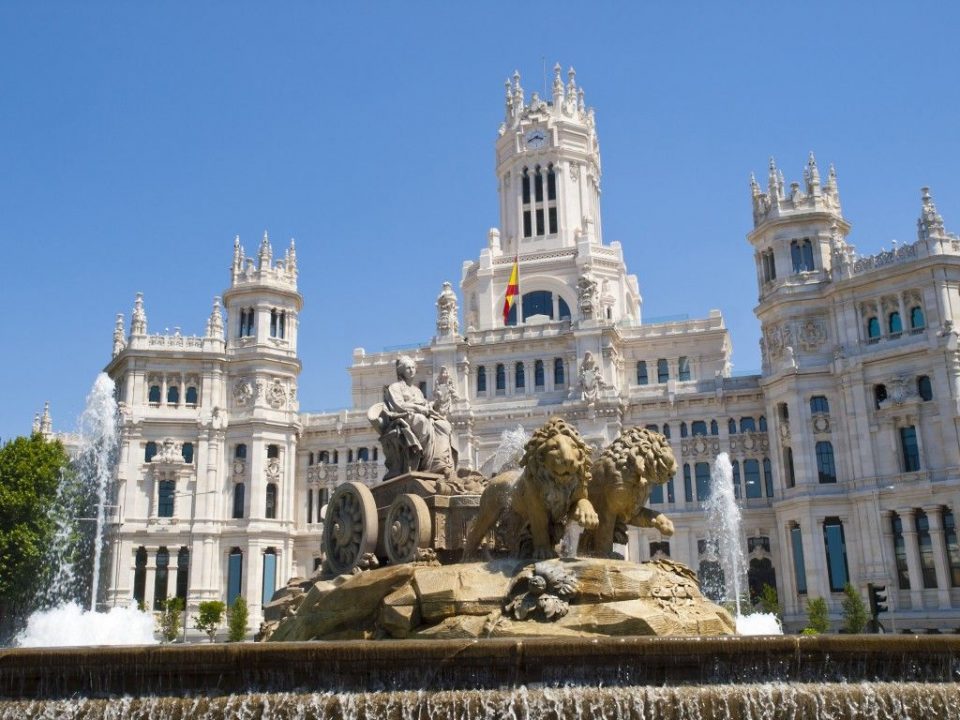 The Aerospace Structural Impact Dynamics International Conference (ASIDIC) takes place in Madrid, Spain, June 4-6th 2019.
The fourth edition of the Aerospace Structural Impact Dynamics International Conference is being held June 4th-6th 2019, at the University Carlos III de Madrid (UC3M) in Madrid, Spain. The conference will once more provide a forum for researchers, regulatory agencies and industry professionals to present and discuss the latest aerospace crashworthiness regulations, structural impact dynamics, computational & experimental techniques, technologies and current research.
The 2019 edition of the ASIDI Conference will be comprised of four technical sessions, two technical workshops, two keynote speaker presentations, and two keynote lectures.
The conference organizing and scientific committee is formed by senior personnel from Airbus, DLR (the German Aerospace Center), the European Aviation Safety Agency (EASA), the Federal Aviation Administration (FAA), The Boeing Company, and the National Aeronautics and Space Administration (NASA), the National Institute for Aviation Research (NIAR), The Frech Aerospace Lab (ONERA), Transport Canada, and Delft University of Technology.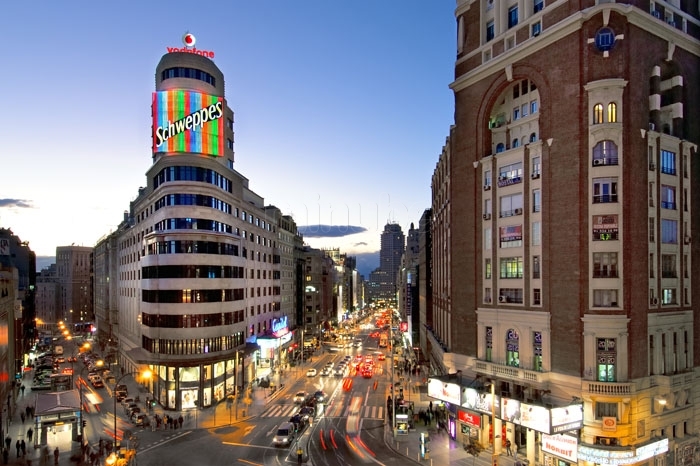 ASIDIC 2019 AT A GLANCE:
Location: Madrid, Spain.
Date: June 4-6th 2019.
Venue: Carlos III University of Madrid (UC3M), at their Puerta de Toledo campus in downtown Madrid.
Call for Papers Deadline: October 5th, 2018.
For Questions: Send us an email at: registration@asidiconference.org