Keynote Speaker: June 4th 2019
Profile:
Dr. ERIC DELETOMBE
Eric Deletombe will be our Keynote Speaker with the lecture "Composite aircraft and rotorcraft crashworthiness: a review about ONERA research works"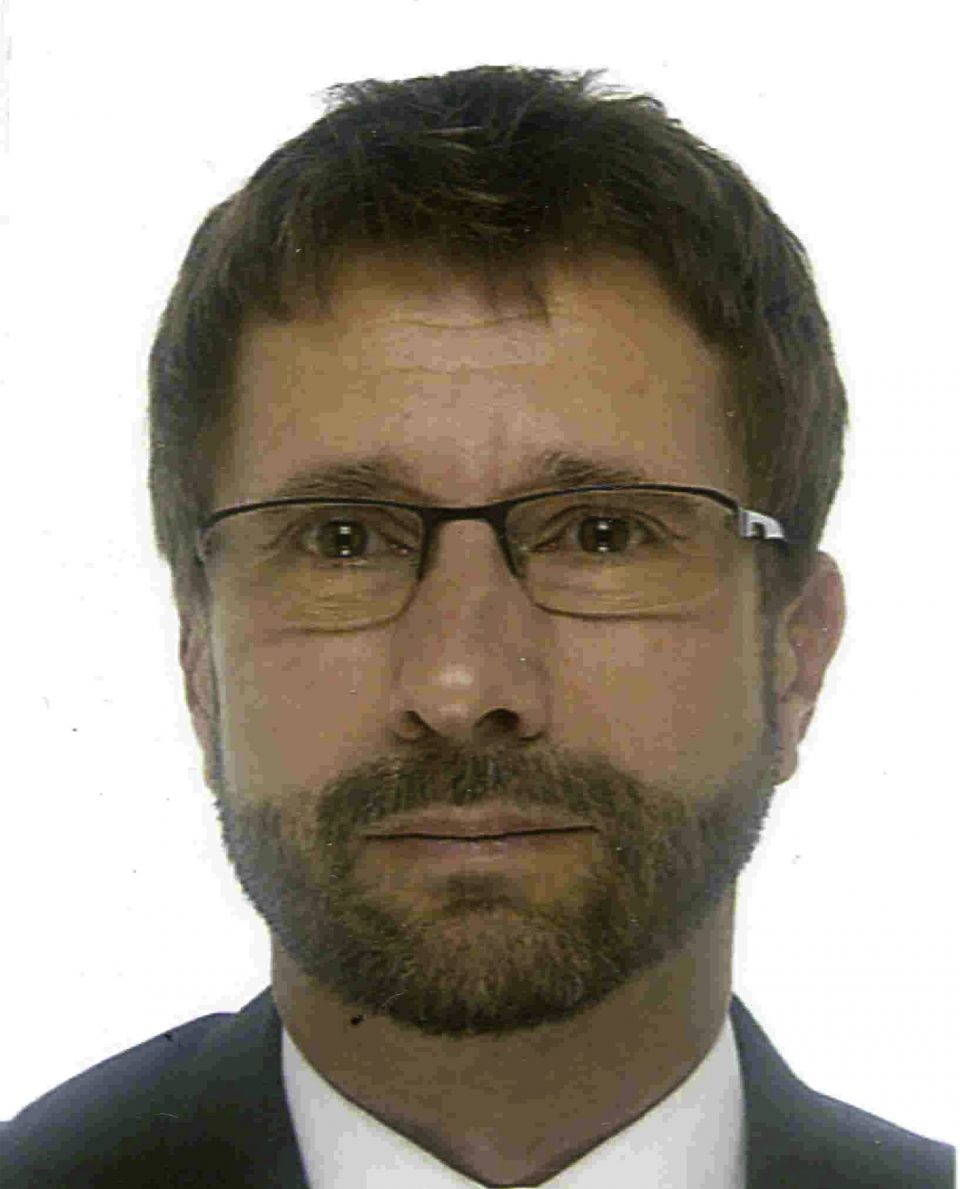 Dr. Deletombe is a Senior Scientist in the Materials and Structures Department at ONERA (The French Aerospace Lab). 
Dr. Eric Deletombe started at ONERA in 1991 as Research Engineer working on crash behaviour of metallic aircraft structures modelling. He then became Head of the "Structural Design and Dynamic Resistance" Research Unit at the French Aerospace Lab (Office National d'Etudes et de Recherches Aerospatiales) from 1999 till 2009, and Scientific Advisor of the Aeroelasticity and Structural Dynamics Department from 2009 to 2017.  Additionally, Eric is Director of Scientific Industrial and Institutional Outreach for Northern France since 2017.
Dr. Deletombe's research scope ranges from metallic to composite materials & structures since the beginning of the 90's, combining both experimental and numerical activities. His key research subjects include Metallic and Composites Materials, Joints, Behaviour, Damage and Rupture, Transient Dynamic Loads (crash, impacts, etc), and Fluid/Structure Interactions (HRAM, etc).
KEYNOTE LECTURE:
"Composite aircraft and rotorcraft crashworthiness: a review about ONERA research works"
The present keynote aims at presenting a review about ONERA research works in the field of composite aircraft and rotorcraft crashworthiness issue. They focused from the beginning on structural aspects and large composite structures (fuselage parts, barrels or larger), which of course led to other topics such as the experimental characterisation and numerical modelling of the dynamic behaviour of composite materials, of composite joints (details) and of energy absorbing components (elementary parts).
This (40 years) experience of the ONERA Design and Dynamic Resistance research unit is here summarized to enlighten the global strategy of the French Aerospace Lab in the matter of studying composite aircraft or rotorcraft crashworthiness.