Special Event Monday, Oct. 16th.
Complementary Workshop 
Our friends at BETA CAE Systems USA, Inc, are sponsoring a full-day workshop free of charge to our ASIDIC 2017 community. We invite you to take advantage of this unique opportunity.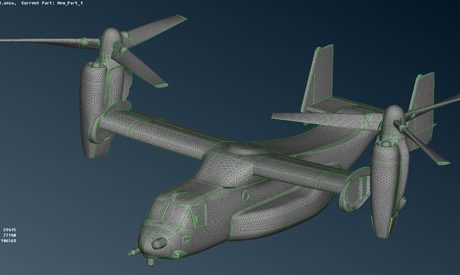 WORKSHOP INFORMATION:
LOCATION:
National Center for Aviation Training (NCAT), Room: TBA

TIME AND DATE:
Monday, October 16th., 2017
9:00 am – 5:00 pm
RESERVATIONS:
Spaces to attend this workshop are reserved on a first-come, first-served basis.
To reserve your space, please send us an email request at: registration@asidiconference.org
or use our contact us page >>

"A Complete CAE Process from CAD to Reports Using ANSA and META"
The full day workshop will take attendees through the complete CAE process from reading in CAD data to generation of results and a report, utilizing the ANSA/META software suite.
The areas covered will be as follows:
– Pre-processing:
CAD Translation
Geometry Healing
Meshing
Boundary Condition and Load Case Set Up
Creation of an input file
– Job Submission (eg. LS-DYNA)
– Post-processing:
Reading in results
Viewing 3D results
Generations of 2D Curve results
Report Generation with image and video output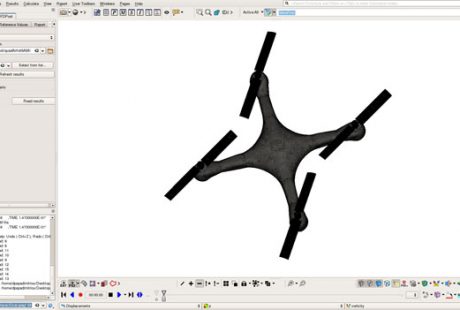 ANSA/META SOFTWARE
ANSA is an advanced multidisciplinary CAE pre-processing tool that provides all the necessary functionality for full-model build up, from CAD data to ready-to-run solver input file, in a single integrated environment. ANSA is the users' preference due to its wide range of features and tools that meet their needs. The list of productive and versatile features is long and the alternative tasks and processes to be completed using them are countless.
META is a thriving multi-purpose post-processor meeting diverging needs from various CAE disciplines. It owes its success to its impressive performance, high-end Graphics, innovative features and capabilities of interaction between animations, plots, videos, reports and other objects.
For More Information Please Visit: www.ansa-usa.com
BETA CAE Systems USA, Inc.
BETA CAE Systems USA, Inc, est. 1997, is an engineering company based in Farmington Hills Michigan. For over 20 years it has been known for its distribution of the ANSA and META Software Suite and continued commitment to offering industry leading software support and services. Currently our solutions also include the EPILYSIS Solver, the SPDRM Engineering Data and Resource Management and RETOMO CT scan reader.
In addition to this, the company also provides consulting services in high-end Finite Element modeling and analysis, and places specialists for contract positions on client sites. The company is also an official Dassault Systèmes Value Solutions Business Partner offering software solutions in CATIA, ICEM Surf and 3DExcite DELTAGEN.
Our efficient customer support is unparalleled in the industry. Our support engineers draw experience from various disciplines in the industry, and therefore understand the specific needs of our customers. We are committed to providing the best possible service to our clients and offer various forms of support with a fast response time and regular on-site support visits. These bear further testament to our commitment to enhancing the work environment for our clients.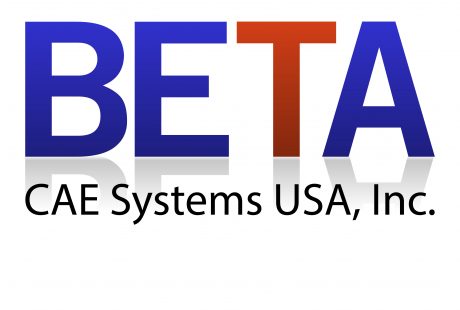 More Information About BETA CAE Systems, USA, Inc.: www.ansa-usa.com
If you have any questions about this Special Event Workshop, or if you'd like to reserve your space, please contact us >>